First victim of Covid-19 in Malta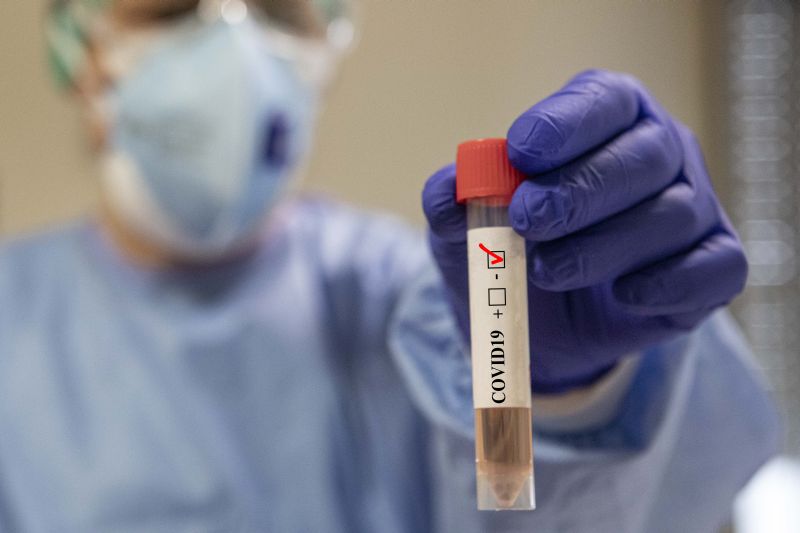 Malta has registered the first death caused by COVID-19. This was confirmed this evening in a press conference addressed by the Deputy Prime Minister and Minister of Health Chris Fearne.
The victim is a 92-year old woman from Gozo who had been tested positive to coronavirus. The elderly woman passed away this evening at the Gozo General hospital.
"Unfortunately, this will not be the first nor the last death related to COVID-19. We are doing the best to ensure that the number of people that contract the virus remains low," said Chris Fearne. The Deputy Prime Minister added "we know that COVID-19 can give rise to complications and can lead to death." The woman was a vulnerable person with a number of health related issues including heart and kidney problems and diabetes.
The health minister expressed his condolences to the victim's family.
(ITALPRESS/MNA)
L'articolo First victim of Covid-19 in Malta proviene da Italpress.